Our winery in Contrada Giardinello, about 7 km from the center of Marsala, is open year-round and welcomes enthusiasts from all over the world. Guided tours last approximately 1 hour and 30 minutes and are available by reservation only. Tours can also be conducted in English.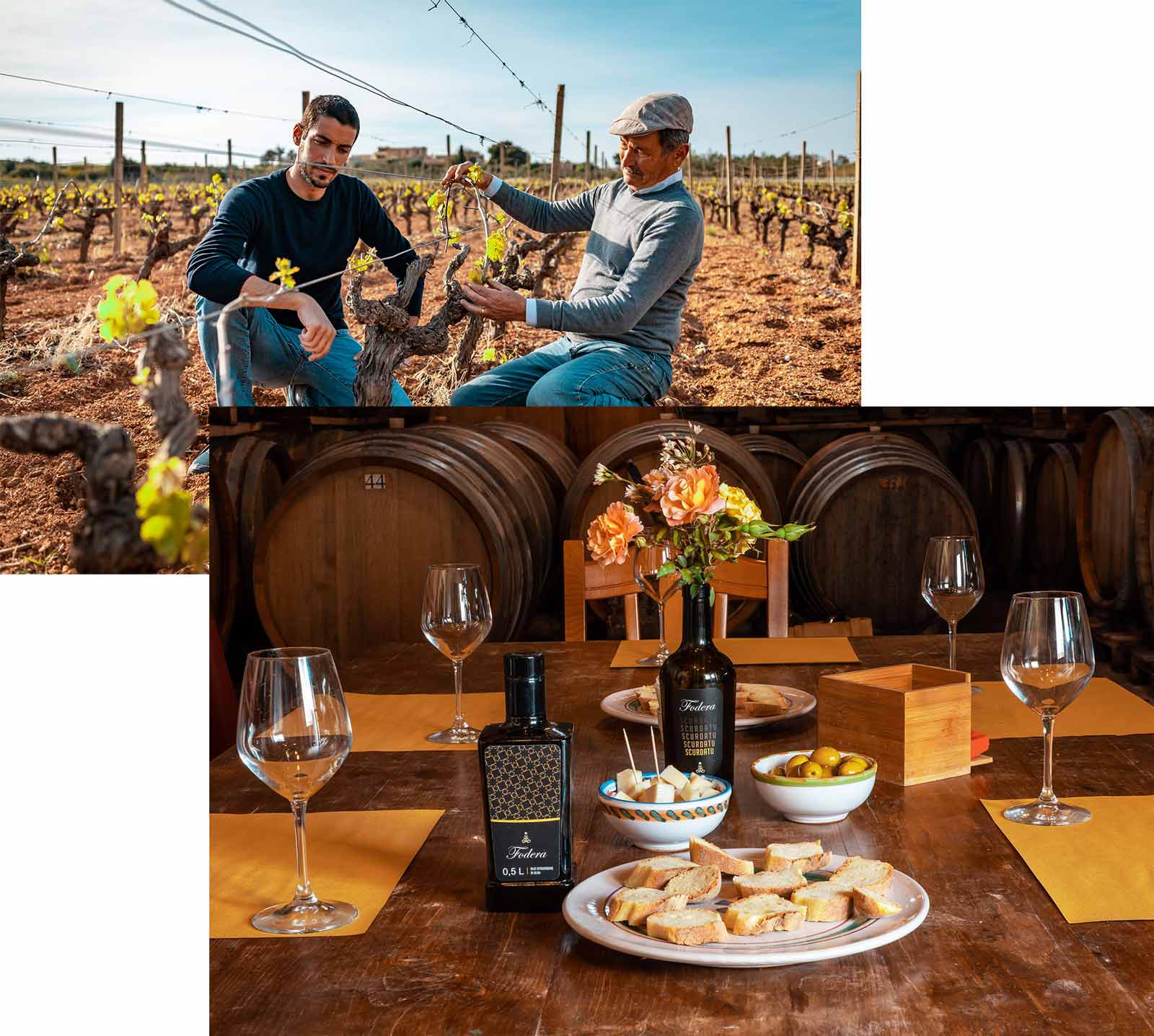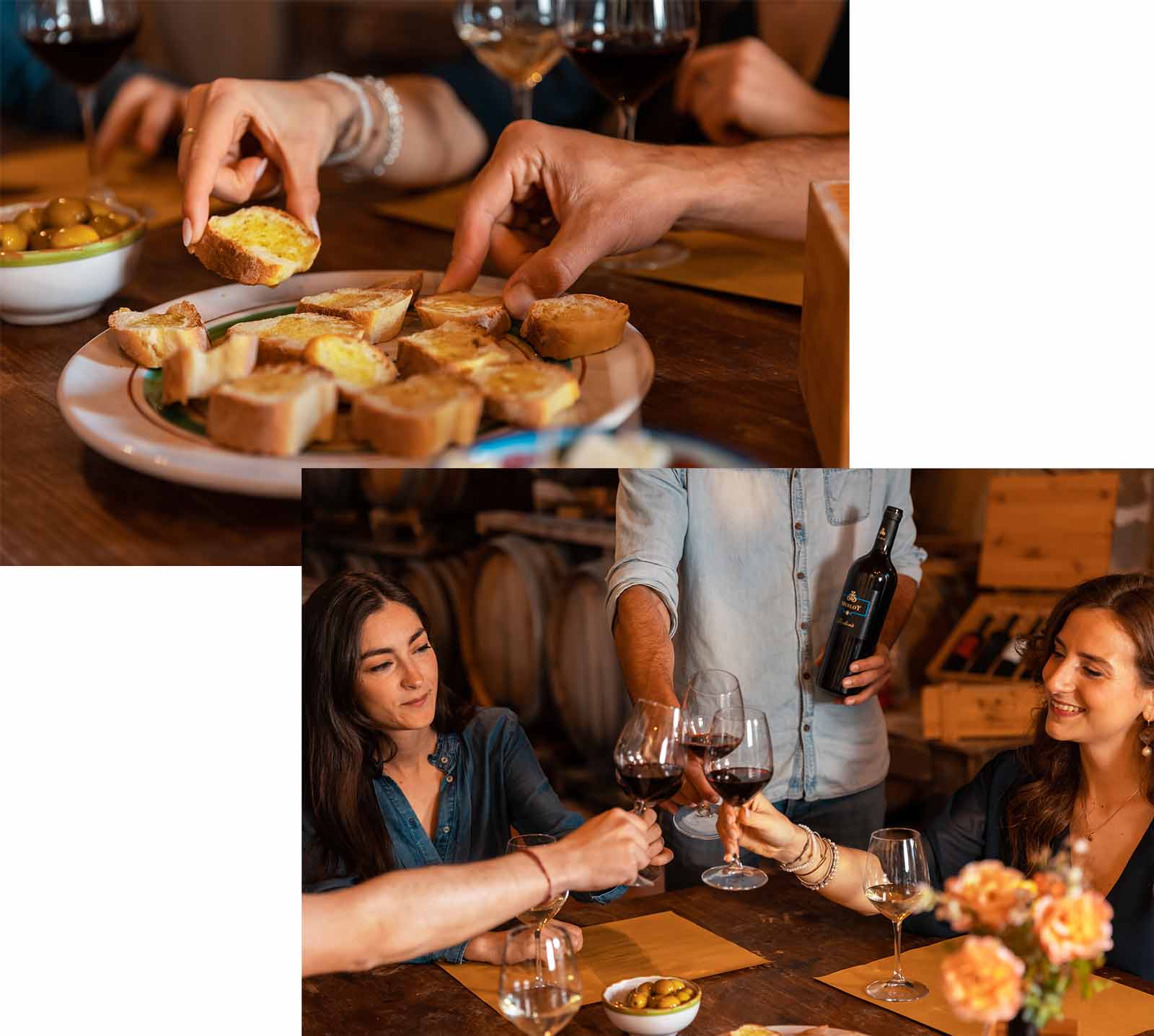 Immerse yourself in a sensory experience exploring our vineyards and savoring the wines from our winery. We will immerse you in oenological culture, offering an unforgettable experience blending wine and family traditions. Come taste the unique flavors of our wines and discover the behind-the-scenes of winemaking. We will accompany the tasting with bread and extra virgin olive oil from our production, paired with local cheeses.

To book the guided tour with tasting, call +39 3779448950 or send an email to vinifodera@gmail.com. The cost of the tour is 15 euros. We recommend contacting us a few days in advance, as it's not always possible to guarantee availability for a guided tour with tasting on the same day, as the producers themselves manage it.
SUBSCRIBE TO THE NEWSLETTER
Do you want to receive information about offers tailored for you?
Do you work in the Horeca sector?
"Contact us to request information about our products. Monday to Saturday from 09:00 to 21:00.