The Youth Line consists of the whites Grillo and Zibibbo, and the red Syrah, vinified in purity. These wines, thanks to the quality of the harvested grapes and temperature-controlled vinification, stand out for their pronounced territorial and varietal characteristics.

Explore 'Il Grillo' from the 'The Youth' category. A wine with a fresh and vibrant character that will surprise you with its elegance.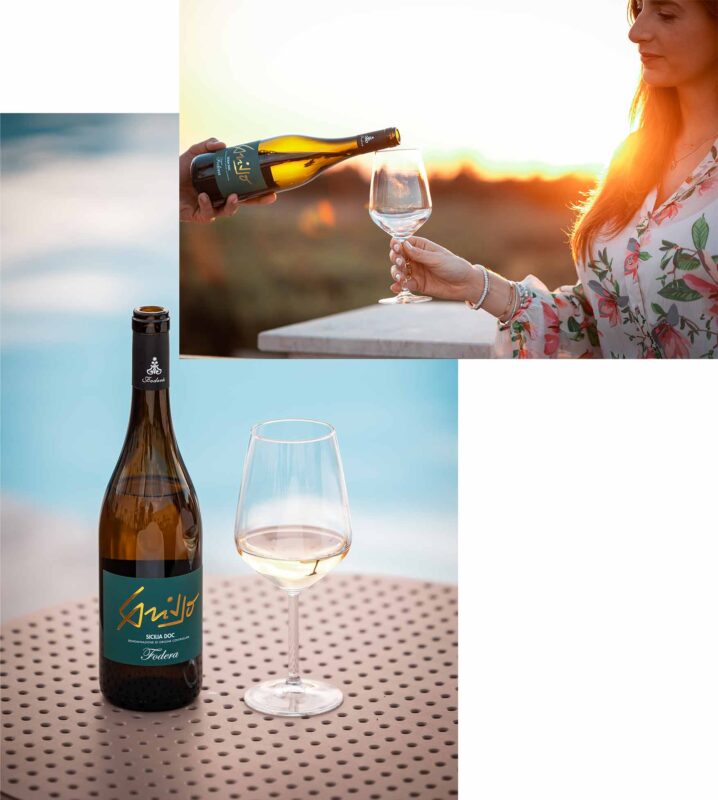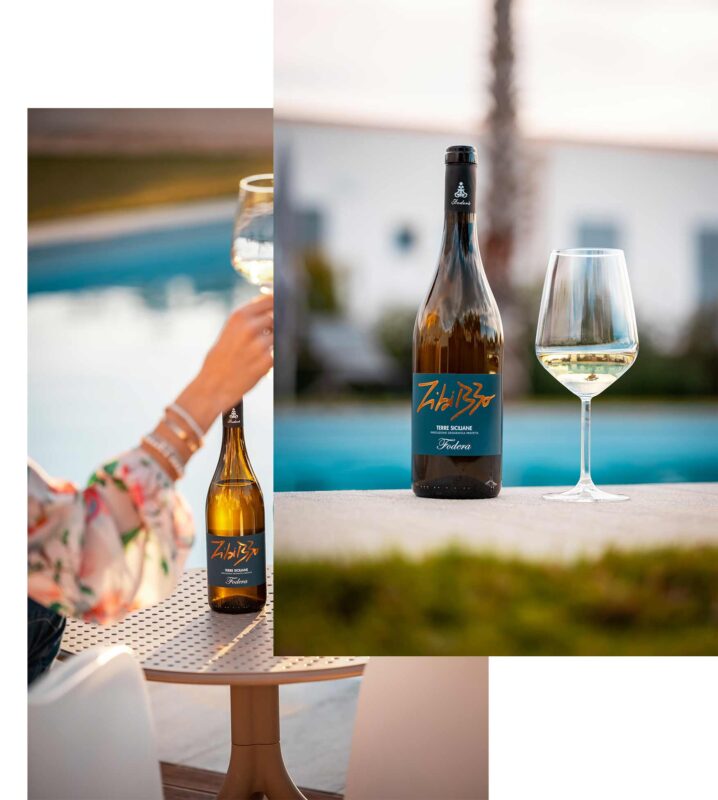 Its freshness and salinity, accompanied by excellent acidity and lingering taste, will give you a unique experience.

Discover 'Il Syrah' from the 'The Youth' category. A wine with a bold and unique character that will captivate your senses. Its intense aromas and enveloping taste will take you on an unforgettable sensory journey.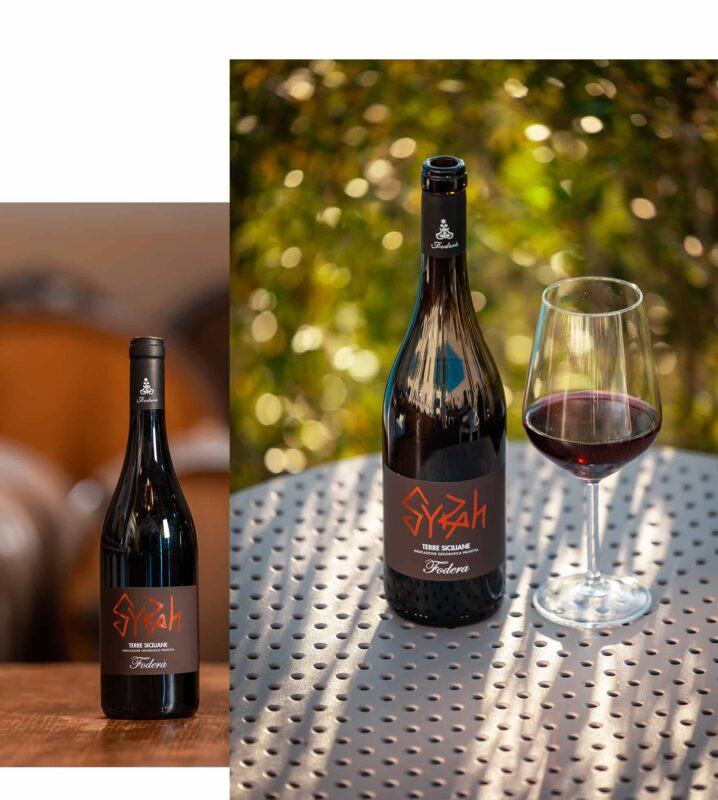 WINES
Territory and Passion:
the unique flavor of exceptional wines.
SHOP
The Most
Sought-After Products

SUBSCRIBE TO THE NEWSLETTER
Do you want to receive information about offers tailored for you?
Do you work in the Horeca sector?
"Contact us to request information about our products. Monday to Saturday from 09:00 to 21:00.