WINES
Territory and Passion:
the unique flavor of exceptional wines.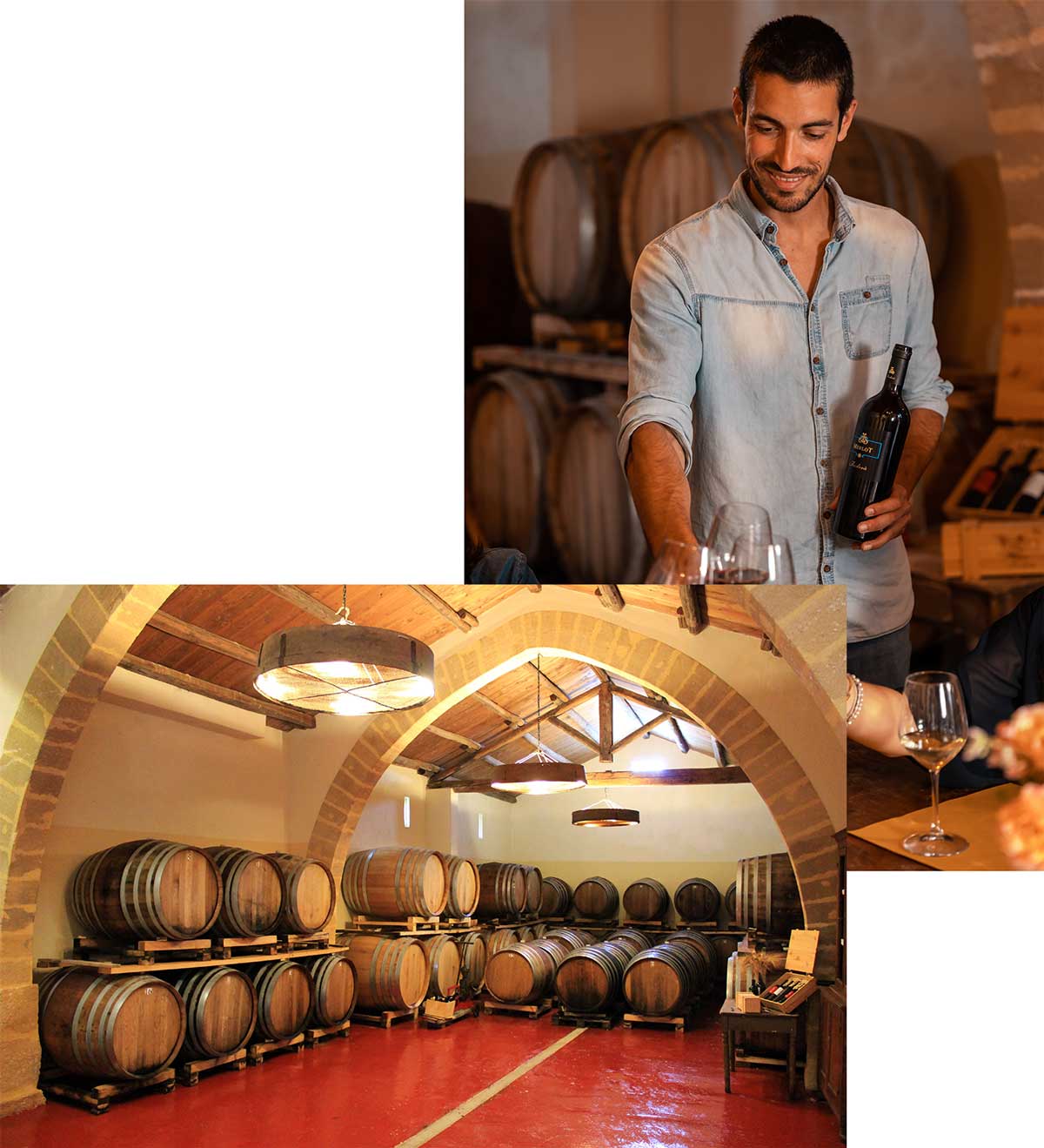 Vinifications take place in the ancient family cellar, striving to preserve the quality of the grapes as much as possible. Oenological practices are essential and never invasive to avoid altering the naturalness and territorial expression of the obtained wines.

The story of our winery began in 1849 in Marsala when Matteo Foderà, our great-great-grandfather, started vinifying the grapes from his own vineyards in the family winery.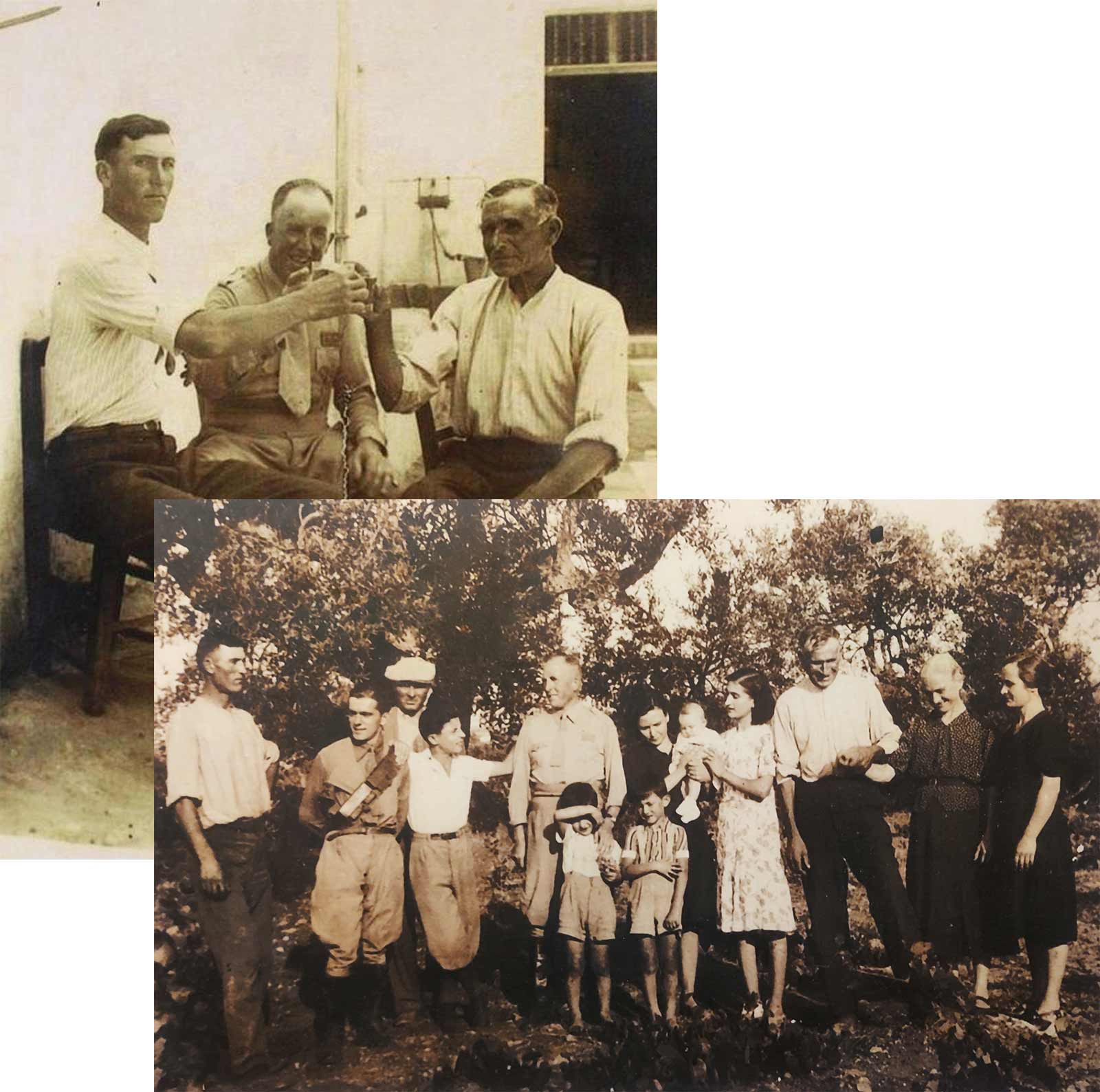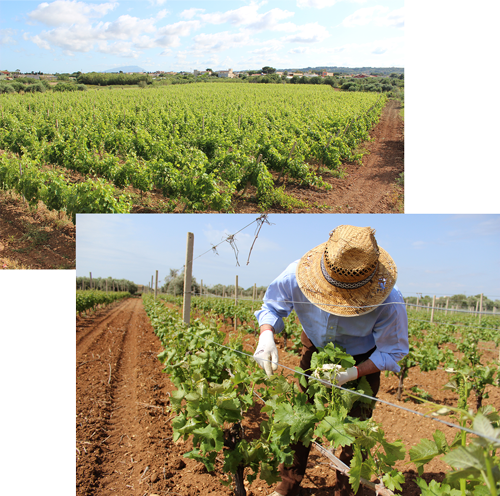 Our vineyards are located in the northern area of Marsala, approximately 30 meters above sea level, and are 2.50 km away from the shores of the Stagnone. They thrive on medium-textured, non-irrigated Mediterranean red soils. 

Explore the goodness of extra virgin olive oil: crafted with love from the finest olives, for a fruity flavor and an irresistible aroma. Perfect for enhancing your favorite dishes.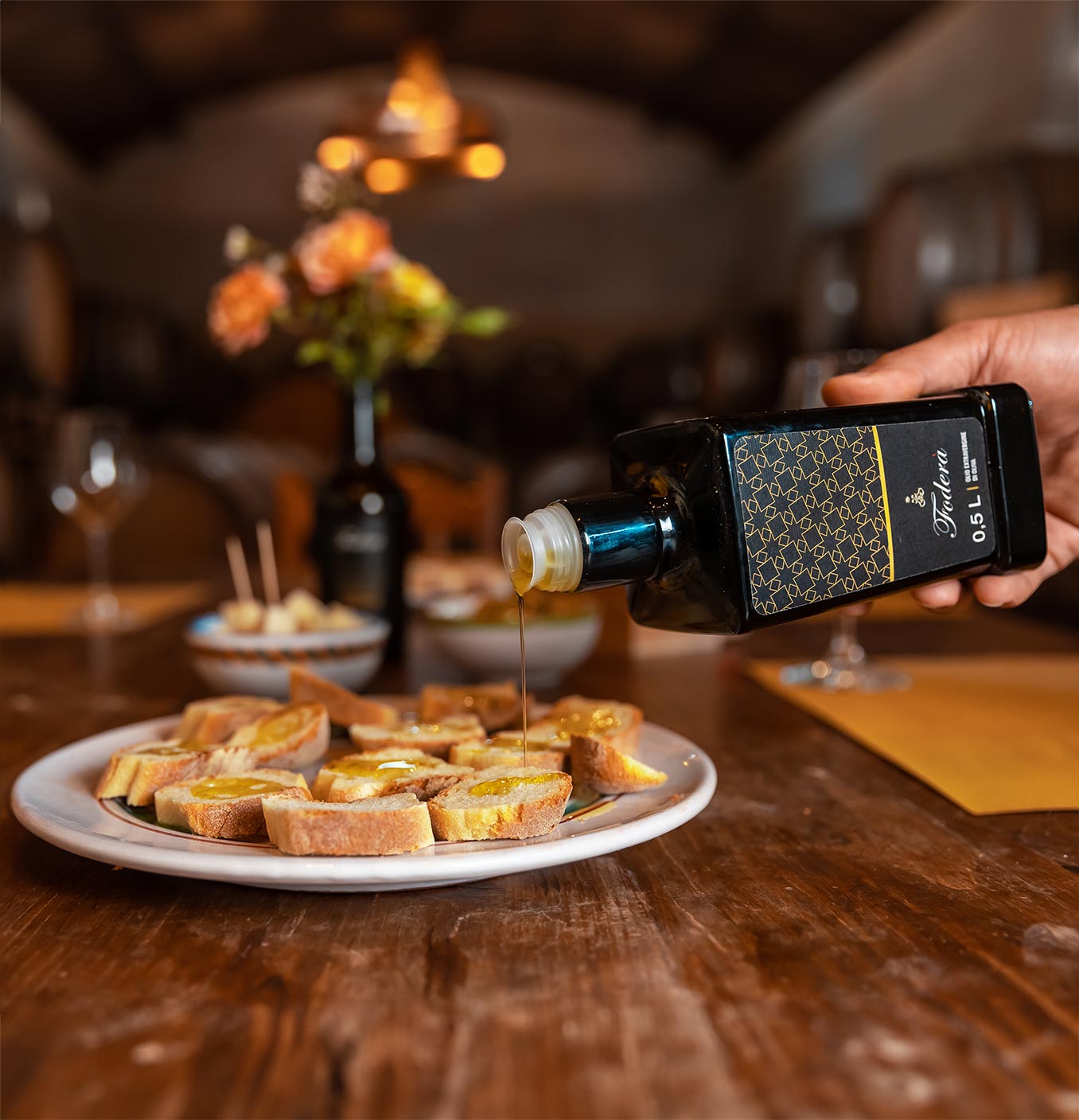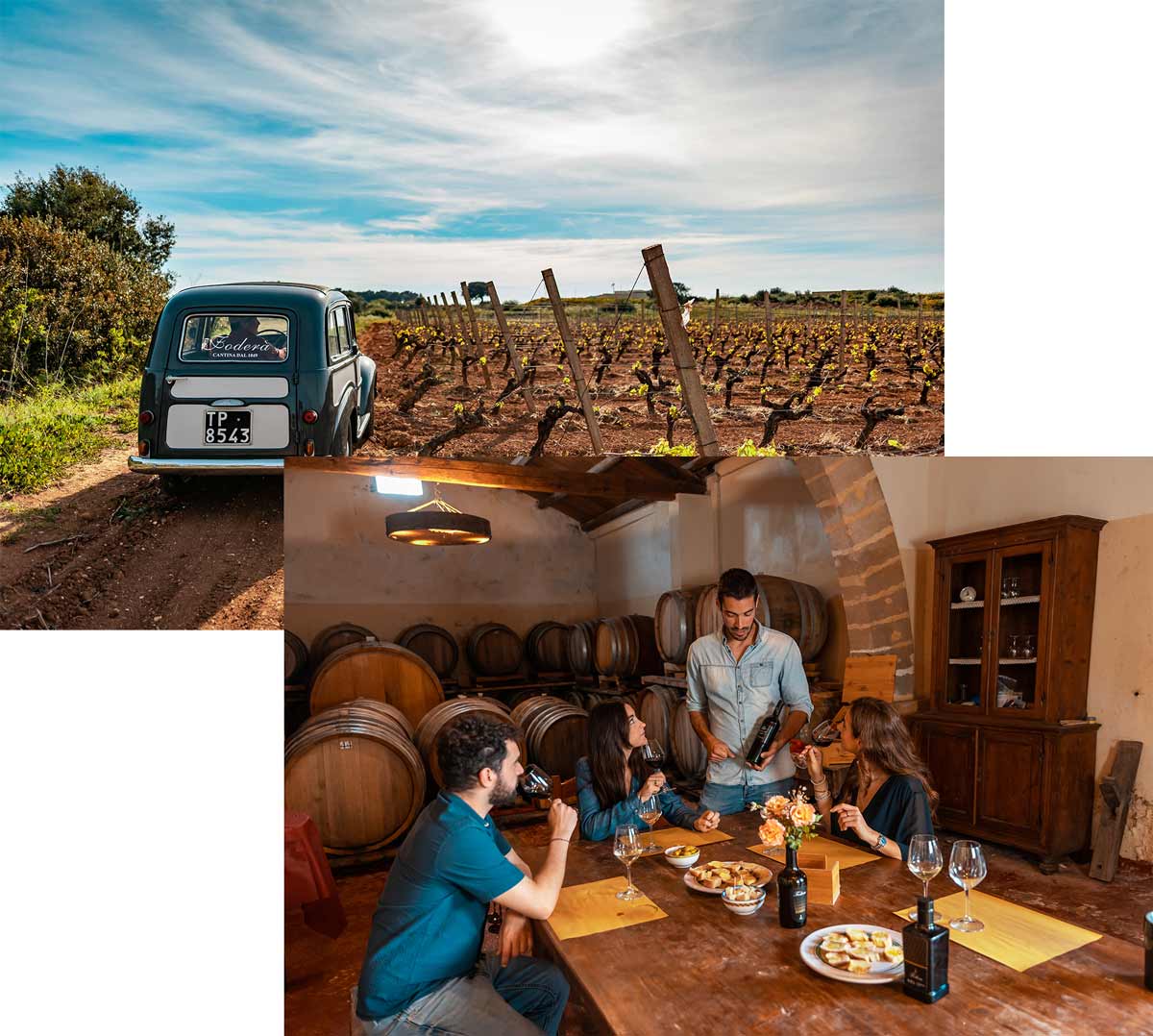 Immerse yourself in a sensory experience exploring our vineyards and savoring the wines of our winery.
We will take you deep into the oenological culture, providing an unforgettable experience blending wine and family traditions.
Come and taste the unique flavors of our wines and discover the behind-the-scenes of winemaking.
SHOP
The Most
Sought-After Products

NEWS
Il nostro Blog dedicato all'enogastronomia
Patrick bonomo
2023-10-13
Tradizione e innovazione di generazione in generazione. Esperienza visiva e degustativa al di là delle aspettative. Sapori antichi e moderni, gusti autentici. Esperienza e passione hanno contribuito a creare prodotti di gran prestigio e a valorizzare i prodotti del territorio. Esperienza consigliatissima
Giorgia Zambuto
2023-07-10
Eccezionale!
Michele Binaggia
2023-05-09
Degustazione con amici in una atmosfera familiare, vini di qualità, dalle bollicine sorprendenti, ai rossi sia eleganti che corposi, ai Tardivi spettacolari soprattutto il rosso veramente inaspettato e delizioso…complimenti!!!
Giusy Indelicato
2022-10-24
Alessandro Ghiselli
2022-08-15
Che esperienza! A quasi un anno di distanza, ricordo alla perfezione quel pomeriggio, passato con mia moglie e Dario. Il syrah in purezza mi ha rapito e il Merlot tardivo mi ha fatto innamorare. A fine degustazione ho avuto il coraggio di chiedere un altro generoso calice di Syrah da quanto era buono. Richiesta che è stata accolta con piacere dall'oste e ha reso quel pomeriggio ancor più indimenticabile. Presto faremo nuovamente rifornimento
Daniela Kappel
2022-08-14
Experiência única com o Sr. Antoninno, da 6a geração da família!!!
Luigi Palmieri
2022-06-02
Vincenzo Di Maria
2022-05-19
Gabriella Lodetti
2022-04-30
Nino fodera' una persona speciale che ti fa appassionare con le sue storie e spiegazioni..una delle visite tra vigne e cantina più belle che abbia mai fatto..i vini sono come dei figli creati con amore.. eccezionali sia bianchi che rossi..io ho adorato il prosecco il sirah e il loro gioiello x i dessert..il Merlot tardivo ..tutto accompagnato da pane e olio ottimo pure di loro produzione
SUBSCRIBE TO THE NEWSLETTER
Do you want to receive information about offers tailored for you?
Do you work in the Horeca sector?
"Contact us to request information about our products. Monday to Saturday from 09:00 to 21:00.