A story rich in traditions.
The history of Cantina Foderà begins in 1849 when our great-great-grandfather Matteo Foderà started vinifying the grapes from his own vineyards in Contrada Giardinello, Marsala. The wine produced by him and the four successive generations was sold for over a century to tavern owners and local firms, using it as a base for Marsala wine.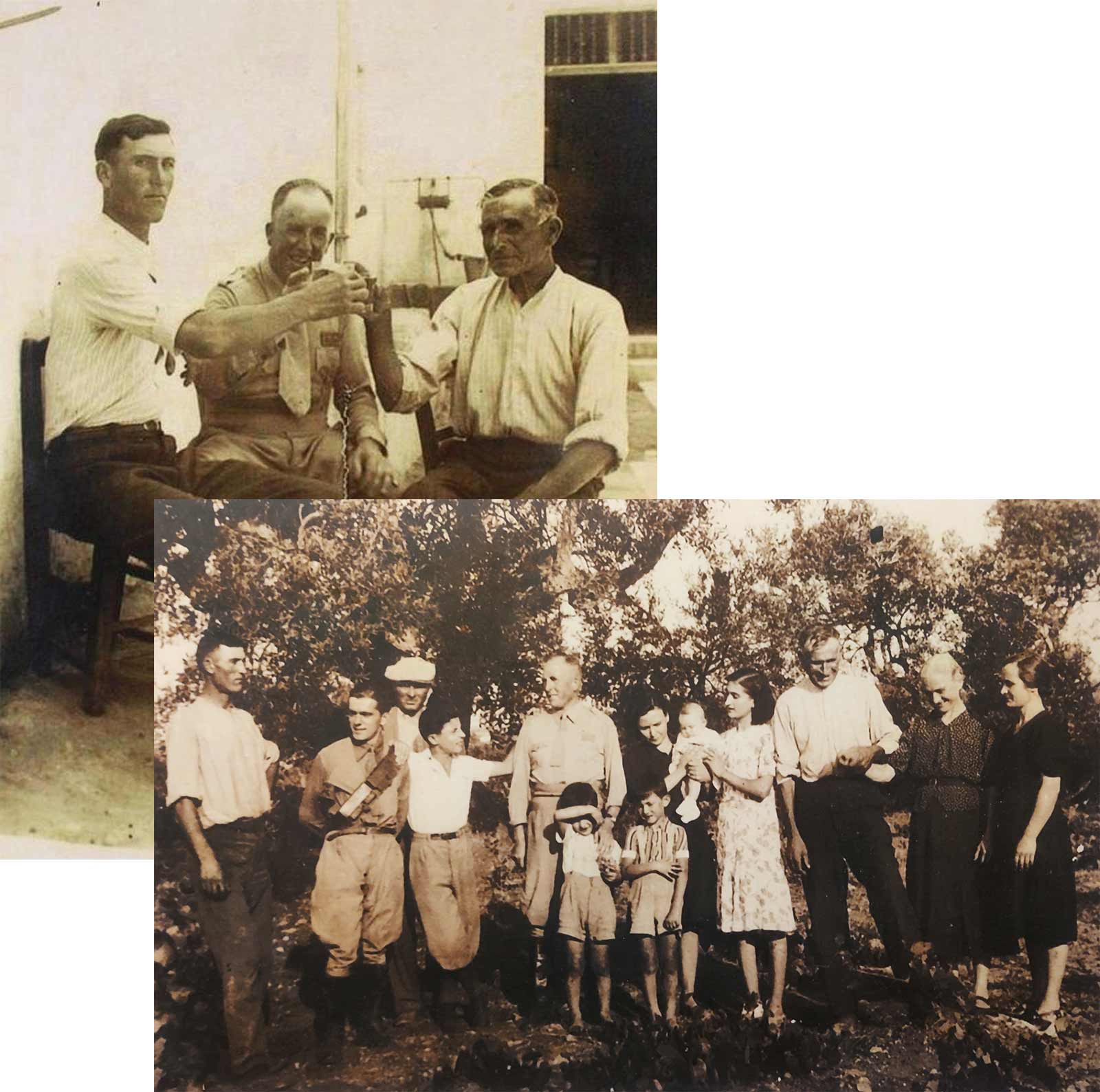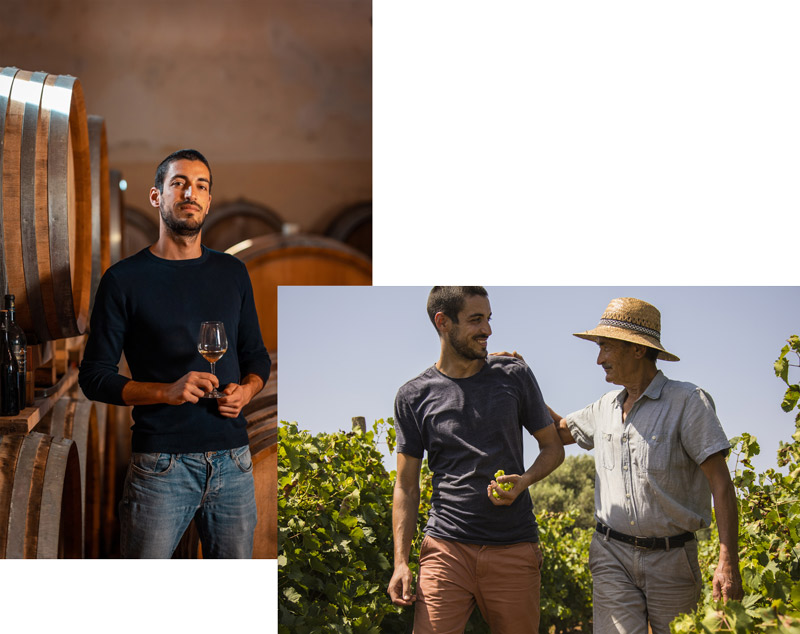 In 2001, winemaker Nino Foderà decided to launch the production of bottled wine for the first time. This marked the birth of the first 2700 bottles of Merlot. A wine of great structure that achieved excellent market feedback from its very first vintage. Few bottles from that adventurous year are still jealously kept in the cellar. Our family has grown between one cluster of grapes and another, inevitably succumbing to the charm of this world. For us, wine is territory, culture, hard work, joy, and sharing. It is history and it is the future.
SUBSCRIBE TO THE NEWSLETTER
Do you want to receive information about offers tailored for you?
Do you work in the Horeca sector?
"Contact us to request information about our products. Monday to Saturday from 09:00 to 21:00.