Lose yourself in a unique sensory experience. With its bright green color and balanced taste, the extra virgin olive oil obtained from our Biancolilla olives is a true elixir of well-being. Rich in antioxidants and beneficial fatty acids, it provides a valuable contribution to your health and healthy lifestyle.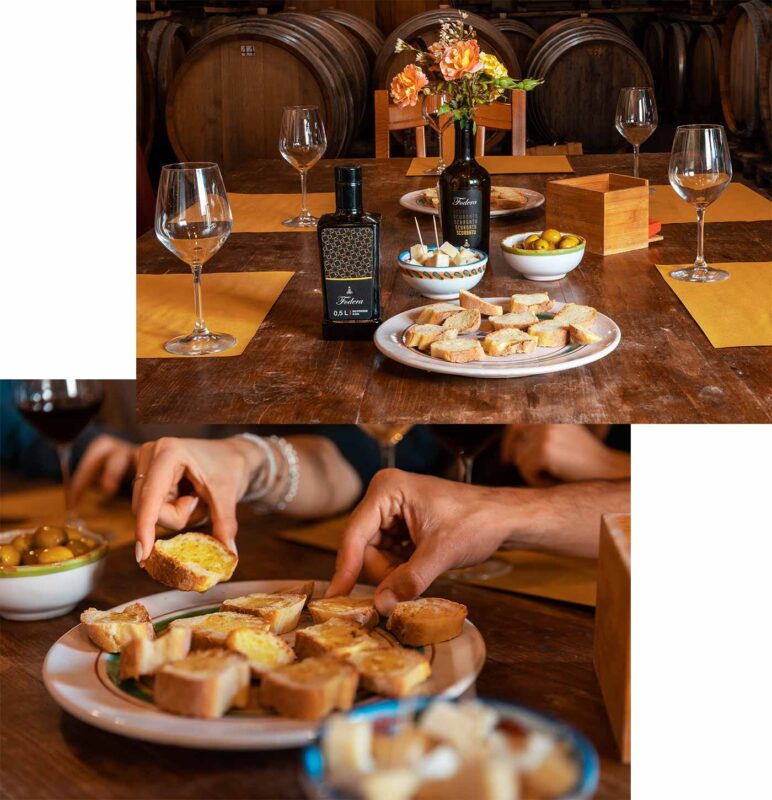 WINES
Territory and Passion:
the unique flavor of exceptional wines.
SHOP
The Most
Sought-After Products

SUBSCRIBE TO THE NEWSLETTER
Do you want to receive information about offers tailored for you?
Do you work in the Horeca sector?
"Contact us to request information about our products. Monday to Saturday from 09:00 to 21:00.